Corporate Sponsors of
Silver Creek Leadership Academy
---
We want to send a huge shout-out to our sponsors that have given so much. We couldn't run this program without you! If you'd like to become a sponsor, please read our
Sponsor Packet
.
---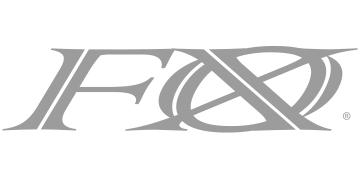 The Ash Fox Group
Online, Broadcast and Print Media
The internet was started two decades ago when people who were rockin' pagers were considered high-tech. Now, more than half of all web hits are generated from cell phones that have more power than that old Mac Plus that you turned into a fish tank. If your website is more than a few years old, it might be beneficial to update your online image. Redesigning and modernizing websites is what we do — and we do it well. Contact us for a no-hassle quote today.
---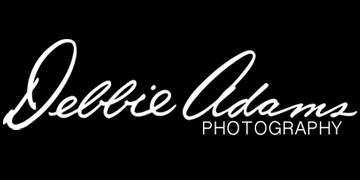 Debbie Adams Photography
Professional Photographer
My professional services are custom tailored to fit each client's needs, both for personal or business reasons. My niche is photographing business professionals in the studio or at a location. I am experienced with bringing large groups together, corporate as well as families. I enjoy photographing tots to teens to golden seniors with every stage of life in between including family pets! Visit our website or call 303-834-9607.
---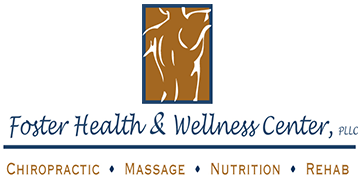 Foster Health and Wellness Center
Longmont Chiropractor: Dr. Brian Foster
Foster Health & Wellness Center is a relief and wellness care practice. We are family oriented and able to provide care for all ages. We love people and we love helping them! We offer massage therapy, nutrition, and rehab in addition to chiropractic services for a well rounded approach to health. Visit our website or call 303-678-8300.
---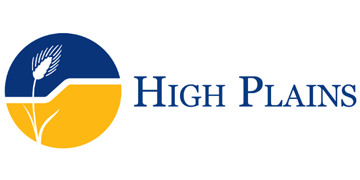 High Plains Bank
100 Years of Friendly Banking
High Plains Bank is an authentic community bank – locally operated and owned by employees in each of our communities. We have been providing hometown service for over 100 years. We strive to serve local residents and businesses to help our customers achieve their goals and make our communities better places to live.
---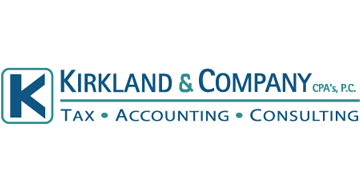 Kirkland & Company, CPA's, P.C.
Take a Proactive Approach to Your Financial Needs
For years, Kirkland & Company, CPA's P.C. has been providing quality, personalized financial guidance to local individuals and businesses. Stay current with recent tax changes, news, and financial tips. Visit our website or call 303-772-4434 today!
---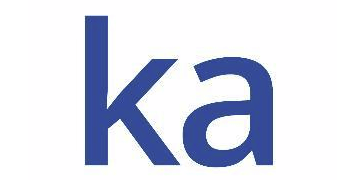 Knowledge Advantage
Pause. Think inside the box. Decide to thrive.
KA empowers sales, marketing, and product leaders in organizations (nonprofit and for-profit) using standards. It's so simple, it works. What decisions are weighing on you?
---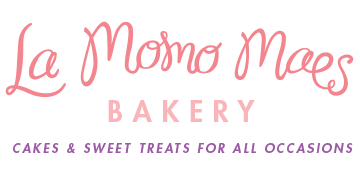 La Momo Maes
Stop in today to discuss how we can help make your next event more memorable!
La Momo Maes Bakery is a family-owned business that has been specializing in cakes for over 25 years. The delicious, moist texture along with the variety of flavors of La Momo Maes Bakery's desserts is a unique and flavorful experience. La Momo Maes Bakery designs cakes, cupcakes, cake pops, cookies and other desserts for all occasions.
---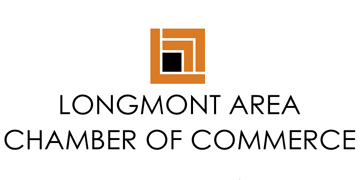 Longmont Chamber of Commerce
The fastest way to grow your business is with the Longmont Area Chamber of Commerce!
Being a member of the Longmont Area Chamber of Commerce means partnering with 700 businesses andreaching 22,000 individuals in the St. Vrain region. For over 125 years, we've been a one-stop resource for businesses, small and large, with a variety of opportunities to increase revenue, make contacts, grow business and save money.
---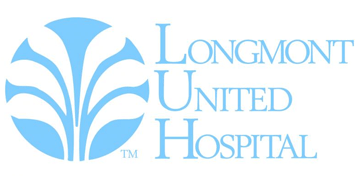 Longmont United Hospital
Changing the Caring Experience
We strongly believe that each patient is entitled to be treated with kindess, compassion and respect. We offer award-wining medical care, and our skilled physicians and nurses have consistently impressed organizations and patients alike. We take a patient-centered approach to customize your care. 303-651-5111.
---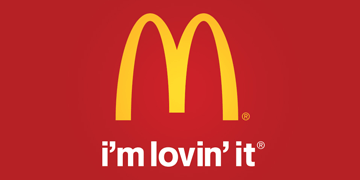 McDonald's — longmont
Owned and Operated by Bob Charles
Can you imagine a world without the Big Mac? Or Chicken McNuggets? Or Happy Meals? Luckily, back in 1954, a man named Ray Kroc discovered a small burger restaurant in California, and wrote the first page of our history. From that humble start as a small restaurant, we're proud to have become one of the world's leading foodservice retailers in more than 100 countries, with more than 36,000 restaurants serving approximately 69 million people every day.
---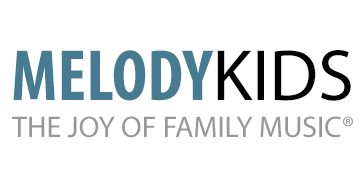 Melody Kids Music Together
Children Learn at Music Together
Research shows babies and toddlers who are exposed to music have a 15-40% increase in the size of the cortex in the brain. The Music Together method, just like the Suzuki method is based on the idea that all babies are born with musical talent. With exposure to music at a young age, that talent will blossom and last a lifetime.
---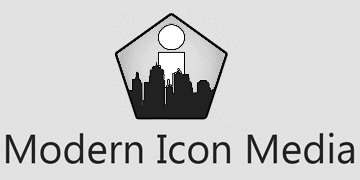 Modern Icon Media
Digital Video and Photography
We provide high quality digital video and photography media production and editing services. We are very flexible and can work with almost any budget to get you something you can be proud of.
---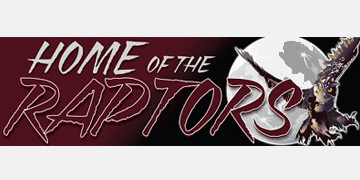 Raptor Athletic Booster Club
Join the Booster Club!
Bingo is the largest fundraiser for the RABC raising an average of $45,000 in recent years with 60% of profits distributed directly to the activities and 40% used to support the activities through the RABC General Fund. Bingo is every Wednesday, year round. Be sure to support our RABC Activities & Sports by purchasing concessions at the home games!
---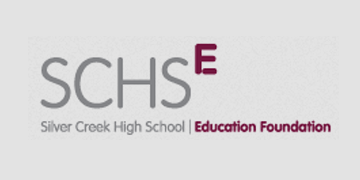 The Silver Creek Education Foundation
We are dedicated to our students' success.
Today's world is becoming more challenging and competitive for students entering the college admissions and job markets. We are parents, teachers, administrators, alumni, and students who are working to create a culture of leadership for all students through enhanced opportunities.
---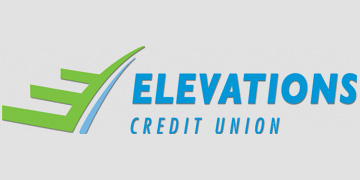 St. Vrain Valley Credit Union
We have merged with Elevations Credit Union!
Elevations Credit Union is a member-owned not-for-profit financial institution serving more than 110,000 members along Colorado's Front Range. We provide a broad portfolio of financial products and service including checking and savings accounts, mortgage loans, credit cards, auto loans, home equity lines of credit, student loans, business loans and financial planning.
---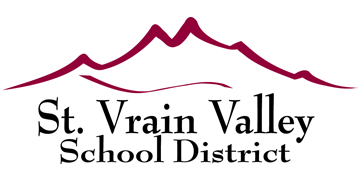 St. Vrain Valley School District
Academic Excellence by Design
St. Vrain Valley School District is the educational home of more than 32,000 of Colorado's students. The seventh largest school district in the state, St. Vrain Valley operates 53 schools that are spread over 411 square miles. St. Vrain Valley Schools was recently recognized as Organization of the Year by the International Association for Public Participation USA (IAP2 USA).
---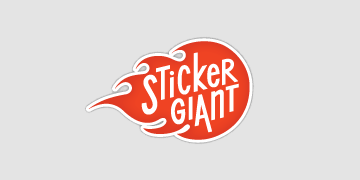 StickerGiant
Custom Stickers and Label Printing
Get quality custom stickers and labels printed fast. Made in America. Easy ordering. Real people customer service. Free Shipping. Fast Delivery. Visit our website or call 866-774-7900.
---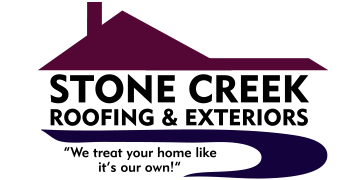 Stone Creek Roofing
Professional Roofing and Exterior Services
We are a Colorado owned and operated company proudly serving the north Denver and Colorado front range communities. If you've been affected by a recent storm, need assistance navigating the claims process, or just want an expert to inspect your roof, visit our website or give us a call at 303-772-5700.
---