Silver Creek Leadership Academy:
Contact Us!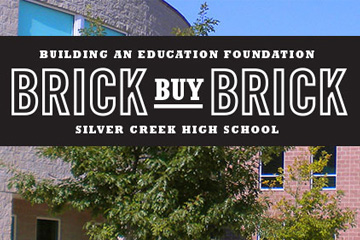 Important information: 8th graders interested in applying for SCLA need to attend our open house on November 28th at 6:00 pm.
Open Enrollment:

If you live outside the Silver Creek attendance area, you will need to apply for open enrollment. Forms are available at any school within the St. Vrain Valley School District. Open enrollment dates are December 1, 2016–January 17, 2017 on a first-come-first-served basis. Paper enrollments need to be turned in to Silver Creek High School.

SCLA Application Information:

SCLA applications will be open January 17–31, 2017.

Applications are now closed.

You will find out if you have been accepted on

Registration Night,

February 8, 2017 at 6:00 pm.

SCLA 9th Grade Induction Ceremony:

April 17, 2017.

SCLA 9th Grade Mountain Leadership Retreat:

August, 2017 (TBD). Cost is $100 for retreat. Scholarships available.
For additional information, please email Carrie Adams below.