Silver Creek Leadership Academy:
2013-2014 Capstone Projects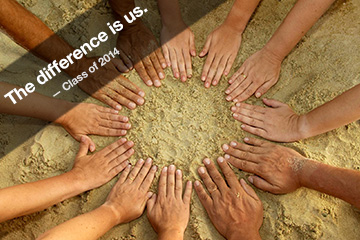 Everybody can be great...because anybody can serve. You don't have to have a college degree to serve; you only need a heart full of grace.
---
GEMS Daycamp (Girls in Engineering, Math and Science):
Hands-on camp for middle school girls
---
Boys Volleyball Tournament:
Tournament to benefit Meals on Wheels
---
LEAD Conference:
Leadership event similar to TEDx
---
Sanctity of Hope:
Helping the homeless
---
Golf Tournament:
Building wells in Nicaragua
---
Longmont Youth for Equity:
Fundraiser for undocumented students
---
Golf Tournament:
Golf tournament to benefit A Woman's Work
---
Mockingbird Concert:
Benefit concert
---
Yellow Ribbon Project:
Suicide awareness program
---
FBLA:
Future Business Leaders of America Club at SCHS
---
Dodgeball Tournament:
Dodgeball tournament to benefit the Humane Society
---
Mayors for Peace:
Sending 1000 cranes to Hiroshima
---
Little Dresses for Africa:
Making pillowcase dresses
---
EPIC Wings:
(Educate, Promote, Inspire, Cultivate) the love of aviation
---
Mentoring Club:
Altona Middle School
---
3v3 Basketball Tournament:
Basketball tournament to benefit Peace Players
---
Kids Sports Camp:
Kids sports camp at Eagle Crest Elementary
---
Leaders of the Future:
Activities to help local youth learn leadership
---
Hygiene Elementary:
Student Assistant Teacher
---
Adopt-a-Grandparent:
Spending time weekly with an elderly person
---
Chinese New Year Celebration:
Organize and assist in the planning
---
Rachel's Challenge:
Respect program and club
---
Live streaming SCHS:
Watch school events online
---
Dancing for Dreams:
Dance camp with students raising funds
---
Chamber of Commerce:
Internship
---
Soles4Souls:
Collecting shoes to build micro-businesses
---
Support the Military:
Adopting an Army unit in Iraq
---
TERA Club:
(Teens Ending Relationship Abuse) at SCHS
---
The Talon Tribune Revival:
Bringing the school newspaper back to life
---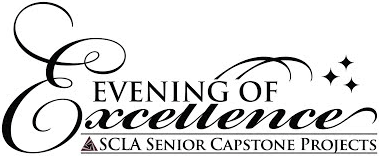 Would you like to be a part of all this? If so, it's as simple as sending an email to one of our staff today!