March 23, 2018
: Silver Creek Leadership Academy was featured on forbes.com by Kevin Kruse, a well-known NY Times bestselling author and keynote speaker, and Founder+CEO of
LEADx.org
, an online learning platform that provides free leadership training to anyone, anywhere, at any time.
Read the article
.
Silver Creek Leadership Academy:
Leadership Focus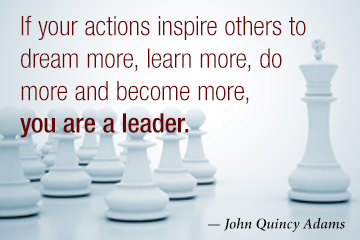 SCLA creates leaders from the ground up. We're committed to creating rock-solid students that will make excellent university students and, in turn, will become future leaders prepared for anything the world can throw at them. Students acquire 21st-century skills in a balanced curriculum that's both practical and specific, including:
Citizenship
Critical Thinking
Real-world Problem Solving
Communication Skills
Information Literacy
Collaboration Methods and Expertise
Self-direction and Independent Thinking Skills
Innovation
Decision-based Design Thinking
Conflict Management
Project Management
The following programs are offered by SCLA. A Service Learning Component is part of every level:
Grade 9:

Foundations of Leadership, Leadership Retreat, Extracurricular Involvement

Grade 10:

Cultural Intelligence, Global Consciousness, and Respectful Partnerships

Grade 11:

Community Leadership, College Preparedness, Essay Writing, Mock Interviews, mini-Capstone Projects, and Senior Capstone Project Approval Presentations

Grade 12:

Capstone Project & Course, Completion of Summary Project

Students will participate with feeder schools at all levels
---
Real World Experience
SCLA students actively participate in real-world projects and interact in corporate scenarios. They learn how to identify resources and challenges; and they work as a team.
Everyone Benefits
All Silver Creek High students benefit from the Leadership Academy program, as well. Our core curriculum focuses on the BIG 6; the intention is to incorporate a leadership focus into every class at Silver Creek — in essence, we want our graduates to be able to successfully and intelligently apply classroom skills to diverse scenarios in whatever business environment they find themselves in.
Our Students Are Prepared
When our students graduate, they excel in everything they do because we teach them all the attributes that successful individuals and captains of industry are known to possess. Would you like to join us or simply have a question? We answer any and all questions promptly!